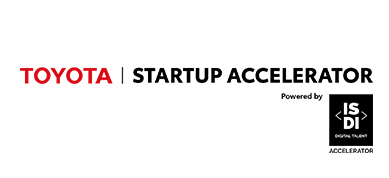 Toyota and ISDI Accelerator's Demo Day will Showcase Five Startups innovating in Sustainability and Mobility for All
The five entrants selected to progress to the second stage of the ISDI + Toyota Startup Accelerator will present the technologies they've been developing related to Mobility for All and Sustainability
Toyota has invested € 100,000 in equity-free funding, opening their facilities as testbeds and matching experts to support the development of Proof of Concepts with the startups
ISDI has provided training, mentoring, brokerage with corporations and investors to support the business development and investment needs of the startups
MADRID, June 8, 2022 – The five winning startups selected to participate in Toyota Startup Accelerator (TSA) in partnership with ISDI Accelerator, the investment lab of ISDI Digital Business School, are moving on to the final stage in the program, which will include a Demo Day open to investors and the EU startup press corps, interested in witnessing the breakthrough in sustainable solutions and inclusive mobility the startups have been working on.
At the Demo Day on June 24 in Madrid at ISDI's headquarters, each startup will have a chance to pitch in front of top investors, Toyota and ISDI executives, and the media. Participants across three broad verticals – Mobility for All, Carbon Neutrality, and Circular Economy – have a chance to unlock new funding opportunities and strike new corporate and media partnerships if they are successful.
Categories include: Circular Economy, Mobility for All and Carbon Neutrality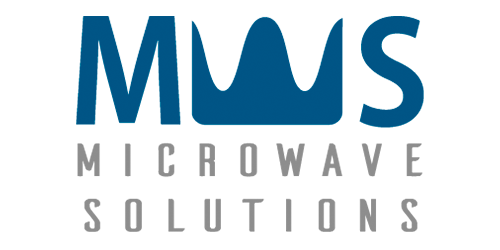 Microwave Solutions GmbH (Switzerland): who accelerates circular carbon economies by recycling plastics, rubbers and carbonaceous materials into critical and advanced materials such as graphene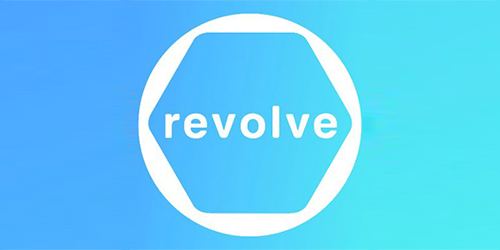 Revolve Wheel (Germany): who created the world's first active wheelchair that fits the standards of a universal cabin luggage or compact car's trunk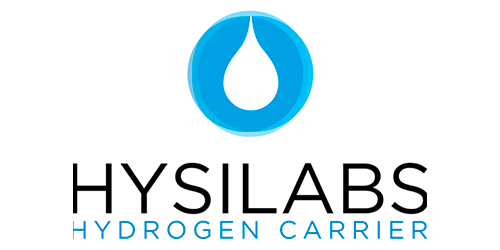 HySiLabs (France): who are developing an innovative solution to facilitate hydrogen transportation, by charging and releasing hydrogen in a unique liquid carrier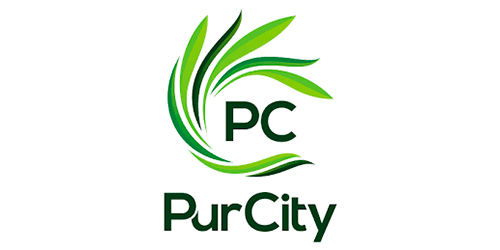 PurCity(Denmark): who are working to improve air quality by turning buildings into large scale CO2 air capture facilities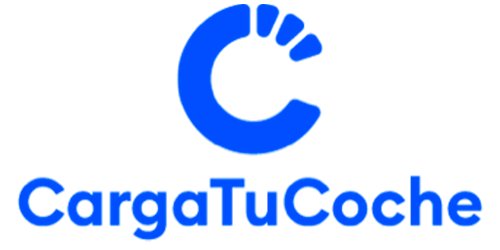 CargaTuCoche (Spain): who proposes a platform for residential electric mobility charging infrastructure that allows for sharing charging points with others
"This accelerator offers five of the brightest companies from around Europe to help us all facilitate the cognitive shift we need to engage in if we ever want to see a carbon-neutral or negative future in the world of Mobility," Jesús Tapia, Head of ISDI Accelerator, said.
"Innovation is part of Toyota's DNA. In order to create happiness for All, we keep challenging ourselves to break down barriers of what is possible today for a better tomorrow. As a global mobility company, we are reducing the footprint of our products and services, and the winners of the Toyota Startup Accelerator are clearly contributing to this. We hope to see the five startups successfully complete this accelerator program and disrupt our mobility and sustainability solutions in the years to come" said Monica Perez Lobo, Head of Sustainability and ESG Management at Toyota Motor Europe.
Investors and media are invited to attend either F2F or online to the event. To do it please register in this form available on the website.
For more information about the ISDI and Toyota Startup Accelerator partnership, please visit the following link for updates, here.
About ISDI Accelerator
ISDI Accelerator was founded at ISDI, the leading digital business school in Spain in 2014 with the aim of channeling the entrepreneurial efforts of ISDI students into Europe's startup ecosystem by facilitating collaboration between public entities, corporations, educational entities, investors, and founders. Since its inception, ISDI Accelerator has developed dozens of incubation and acceleration programs that have helped accelerate hundreds of startups and thousands of companies. ISDI Accelerator appears at the top of the European and global rankings, and in 2019 its IMPACT Connected Car program was chosen as the best startup acceleration project that year by the European Commission.
About Toyota Motor Europe
Toyota Motor Europe NV/SA (TME) oversees the wholesale sales and marketing of Toyota, GR (GAZOO Racing) and Lexus vehicles and parts and accessories, as well as Toyota's European manufacturing and engineering operations. Toyota directly employs over 27,000 people and has invested over EUR 10 billion in Europe since 1990. Its nine European manufacturing plants are located in Portugal, the UK, France, Poland, Czech Republic, Turkey and Russia. Today, there are approximately 16.5 million Toyota, GR and Lexus vehicles on European roads, whose drivers are supported by a network of 28 National Marketing and Sales Companies and around 2,800 retail sales outlets in 53 countries (EU, UK, EFTA countries + Russia, Israel, Turkey and other Eastern European countries). In 2021, TME sold 1,076,300 vehicles in Europe for a 6.4% market share. For more information, visit Facts & Figures (toyota.eu)  and www.toyota-europe.com. 
Toyota believes that when people are free to move, anything is possible. In the pursuit of "Mobility for All", Toyota aims to create safer, more connected, inclusive and sustainable mobility to achieve its mission of producing "Happiness for All". In Europe, TME launched the KINTO mobility brand which offers a range of mobility services in 14 countries, and is growing its business-to-business sales of zero-emission fuel cell products and engineering support. Contributing to the UN Sustainable Development Goals, Toyota is working to achieve carbon neutrality in its entire business across Europe. A historic leader in CO2 reduction in Europe, TME aims to achieve 100% CO2 reduction in all new vehicles in Western Europe by 2035 and will continue to offer a full range of electrified powertrains to customers across the region with its hybrid, plug-in hybrid, battery and fuel cell electric vehicles. When it comes to sustainability, Toyota is committed to going Beyond Zero.