Innovation for startups, corporations and public institutions.
Join the largest entrepreneur ecosystem in Europe.

€ 0 M
FUNDING DISTRIBUTED
€ 0 M
RAISED BY PORTFOLIO
If you are a startup looking to join one of the best accelerators in the world and you are
searching for funding, training and high level mentoring, check out our active and forthcoming
open calls. Apply now!
ISDI ACCELERATOR: CONSIDERED AMONG THE WORLD'S BEST STARTUP ACCELERATORS
The world ISDIgital. Our mission is to bring innovation to the world helping startups,
corporations, institutions and investors achieve their digital goals through acceleration,
incubation, softlanding, scouting, intrapreneurship, challenges and much more.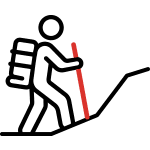 to scale up and create value for their shareholders.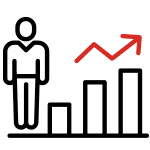 improve the deal flow and build a stronger portfolio.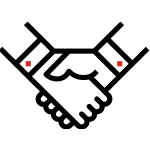 foster innovation through proven techniques.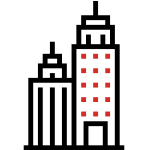 develop innovation projects for startups and entrepreneurs.
"This accelerator course helped Mayordomo Smart Points hit its 2019 goals and help set us up for a great 2020."
Edward Hamilton
Founder @Mayordomo Smart Ponts
"Definitely for me, IMPACT is one of the best programs in Europe."
Arnaldo Muñoz
Former Iberia Manager @AirBNB & Selina's SVP
"Collaborating with ISDI has been our best decision this year so far"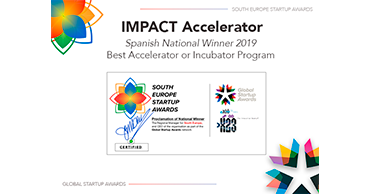 #1 Startup Accelerator in Spain
  Source: SESAwards (Global Startup Awards)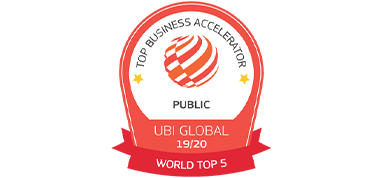 Top #5 Worldwide Public Business Accelerator award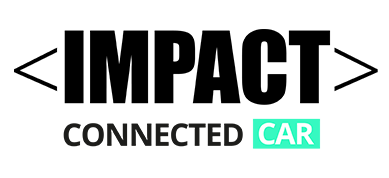 IMPACT Connected
Car Acceleration program
Best project of the year 2019
Source: European Commision
Discover our blog, full of insights and learnings about the entreprenurial world.