Acceleration for Industries
We develop innovation hubs and incubation programs oriented to work with startups, SMEs and corporations, in order to foster innovation in selected verticales and industries.
If you are a startup looking to join one of the best accelerators in the world and you are searching for funding, training and high level mentoring, check out our active and forthcoming open calls.
Apply now!
€ 0 M
FUNDING DISTRIBUTED
€ 0 M
raised BY PORTFOLIO
We work with public institutions and corporations to boost innovation and develop sectors and/or regions through entrepreneurship using the latest technologies to connect institutions, corporations, startups and SMEs. 
Our projects usually include: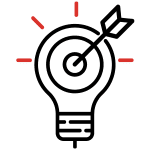 with the institution focusing on their goals.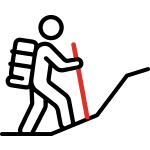 for startups, entrepreneurs and SMEs.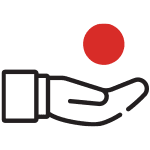 Distribution of funding according to objectives and KPI measurement.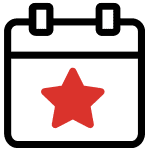 Dissemination of the projects through open calls, events, etc.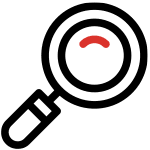 to get the best companies on board.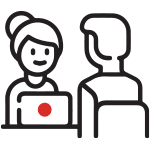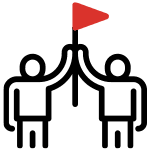 Involvement of corporations, other institutions, NGOs, etc.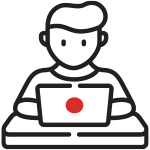 You can stay at your office working with us remotely.