Brilliant. You have an idea, it is likely that you have a very clear name for your project and you have even designed your first logo. But have you really thought about everything important for your project to succeed? Check everything in this article to see if you are on the right track: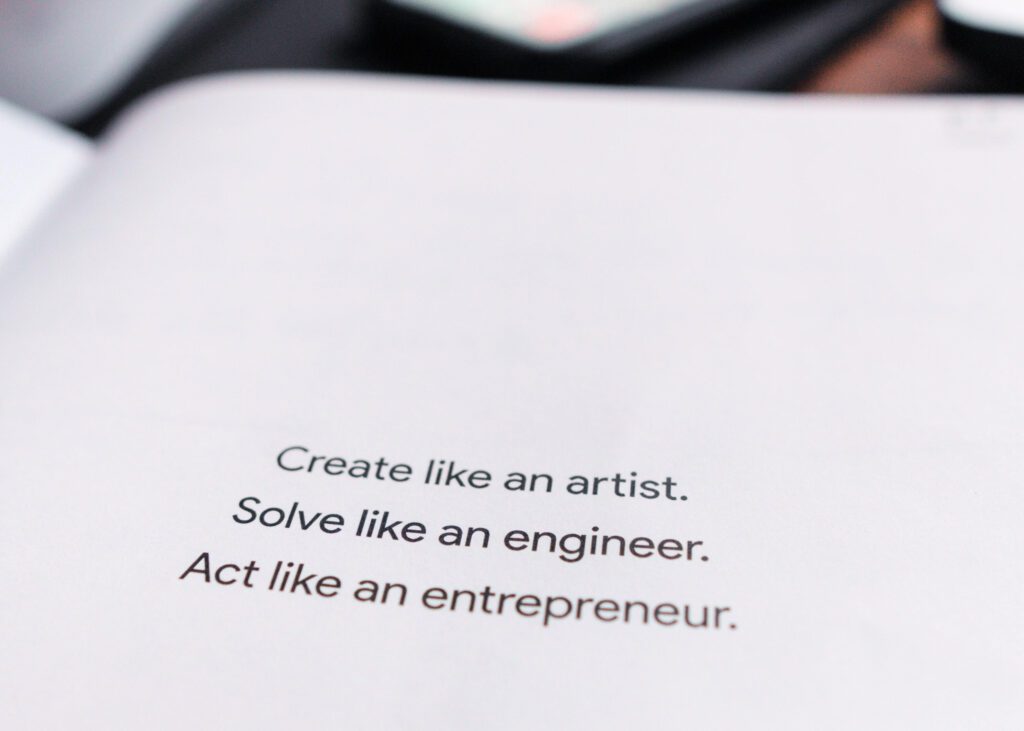 According to a study in the Journal of Empirical Entrepreneurship, 8 out of 10 startups fail in the first 3 years of life or, what is the same, in the conception phase. On many occasions they do not move on because the idea is too risky and/or experimental and the market is not ready yet, other times it is because their growth potential is not as expected or even because it is not a scalable innovation that can be applied beyond its scope. The reasons can be many, although the most frequent is the lack of demand for the product or service. That is, the lack of market validation.
Have you stopped to think about it?
Just because your friends or family think it's a good idea doesn't really mean it is. For this reason, in ISDI Accelerator, the accelerator of ISDI, the Digital Business School and thanks to its incubation and acceleration programs as well as the coordination with its pool of mentors, they have been helping thousands of startups find their way to success for the last 9 years.
What does your project need?
Entrepreneurship is a long and rocky road. And this is not a poetic phrase, it is the most graphic description that comes to mind to explain this process. You will go back and forth, you will go right back to the beginning, you will pivot, you will change your concept… But that flexibility, that ability to adapt will be what will largely define the success of your startup.
Depending on the stage of development in which you find yourself, you should surround yourself with the right type of experts.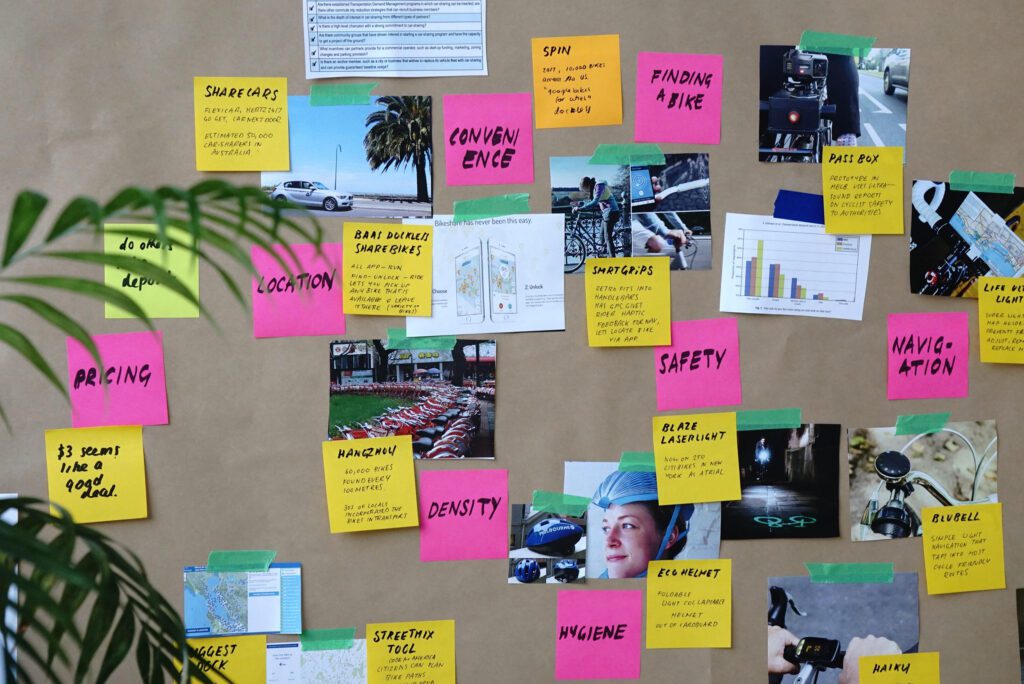 > INCUBATION:
You have an idea and a possible initial business plan. You have begun to assess its viability with your peers, but you need to go a step further. You are in the pre-seed phase, a crucial stage and, perhaps, one of the least commented on in the entire argument of entrepreneurship, but to which you should dedicate the most time and effort.
Some incubation processes take up to one year, the goal in this time is to build the best foundation for your startup, validate the idea properly, find the best product strategy, develop an MVP (Minimum Viable Product) or create a prototype and plan the business and growth plan that will make it viable. Long story short, you need to arrive prepared for the seed phase with a solid and structured project, ready to start pitching it to investors and to the market, such as the projects created by ISDI alumni through ISDI Start: a delocalized incubation program, with specialized mentors and support, open to all alumni of the business school and its ecosystem.
> ACCELERATION:
You have made it up to this point, with your MVP ready, validated and improved with the feedback of potential investors and potential clients. You are in the Early-Stage phase and now what you need is to RUN. This is the main goal of an accelerator: to help you, in just about 3/6 months, with the help of the best mentors and experts, you will have your project ready to attract financing and enter the market. From this moment on, the search for alliances, the creation of your team, growth and recruitment strategies are more relevant than ever. And being selected in a good acceleration program can be the difference to double the opportunities of your project.
The following phases of your business: Growth, Expansion and even Exit will be marked by the ability of your startup to break through forcefully and become a high-value project for the market.
¿Are you ready?
Did you know that ISDI is the digital business school with the highest rate of creation of startups after completing its programs? In the last 10 years we have helped in the creation of more than 450 companies and, most of them, have gone through our incubation or acceleration programs.

Did you know that ISDI Accelerator is one of the most important European accelerators and that it manages several acceleration programs under public and private funding in different sectors and verticals such as mobility, edtech, social entrepreneurship, manufacturing and even Artificial Intelligence? You can follow all their running programs and open calls on their website.