Meet the startups part of the Toyota Startup Accelerator program led by
Join us at our Demo Day on June 24th, 10am CEST
Days
Hours
Minutes
Seconds
All
Carbon Neutral
Circular Economy of Plastics
Mobility for All
Life Cycle Footprint Ecosystem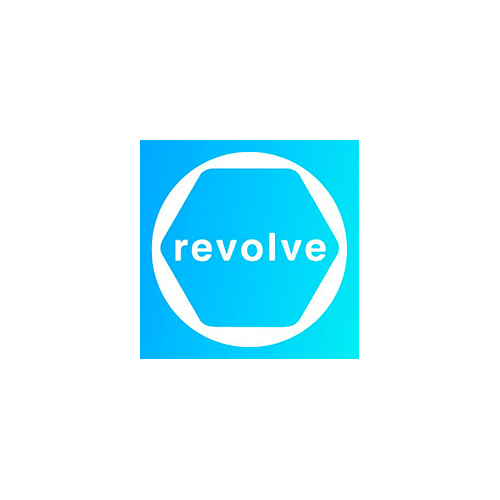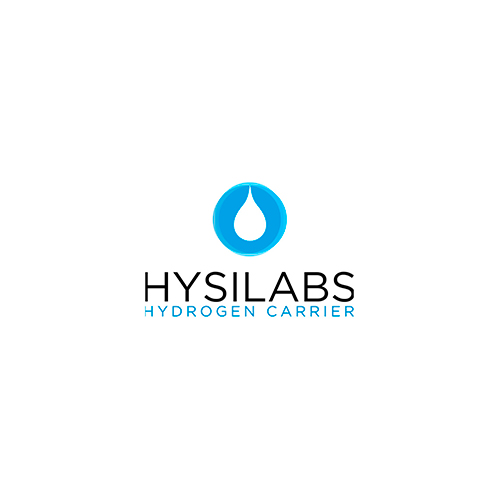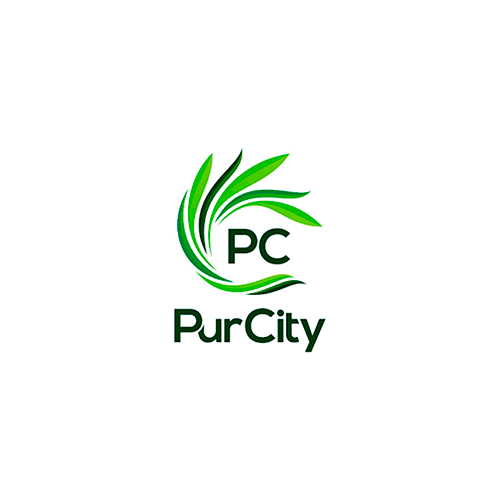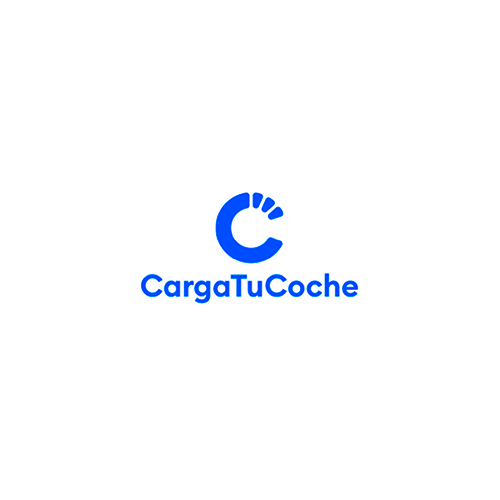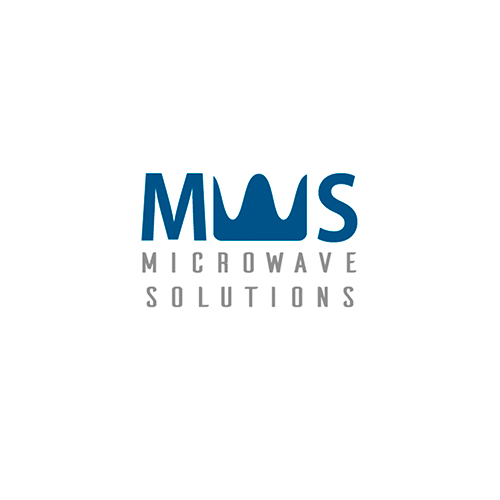 As part of Toyota's Environmental Challenge 2050, we foster the zero emission journey to go further. Beyond restrictions to a zero-emission society.


Toyota has once again teamed up with ISDI Accelerator to find innovative solutions in the startup ecosystem that work in the fields of Mobility for All, Carbon Neutrality, Circular Economy of Plastics and Life Cycle Footprint Ecosystem.


Up to 20 startups will be selected as finalists to pitch in a Jury Day and compete to enter the Toyota Startup Accelerator program.


We offer €100,000 in equity-free funding for up to 5 startups to develop a Proof of Concept with Toyota.
We are looking for startups who have solutions that focus on any of these four broad verticals:
Solutions can be hardware, software or a combination of both.
WHAT DOES THE TOYOTA STARTUP ACCELERATOR PROGRAM LOOK LIKE?
Up to five startups will win the chance to be part of this acceleration program which includes:
ACCELERATION
Learn from the best experts, mentors, speakers and Toyota key employees in a six-month "decentralized " premium acceleration program
BOOTCAMP TRAINING
An immersive and intensive 5 days week intensive learning experience
FUNDING
Up to €20,000 equity-free funding per startup
PERKS
Free services and discounts such as Amazon Web Services, Braintree, and more
BUSINESS & SPECIALIZED MENTORS
One-to-one sessions with experts to help your startup grow
DEMO DAY
Pitch in front of top Investors, Toyota and ISDI executives and media
TOYOTA GUIDES
Toyota executives working as a bridge between the startup and Toyota
COLLABORATION
Build a relationship with Toyota for future potential collaboration.
CHECK OUT THE OUTCOMES OF LAST YEARS ACCELERATION PROGRAM
IS YOUR COMPANY
A GOOD FIT?
The ideal company or startup to be eligible to enter the program must meet these simple criterias: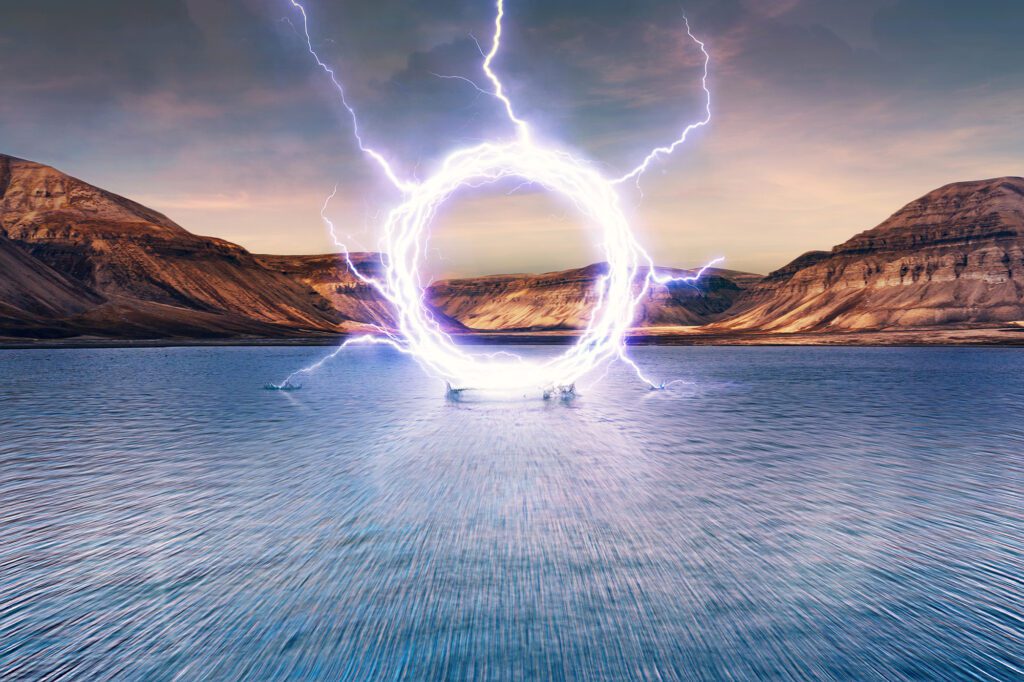 The startup must be legally established, or will be legally established before the start of the Acceleration Program.
The startup has at least one CEO or business manager and a CTO or technical manager.
 At least one full-time founder is dedicated to the project.
 The startup has at least one MVP (Minimum Viable Product) fully developed.
The startup is incorporated or with major offices in any of the 27 European Member states, the Horizon 2020 Associated Countries and United Kingdom.
The startup has TRL (Technology Readiness Level) of 6 or more, preferably with sustainable competitive advantages, although this is not a requirement. More info.
 The startup has a strong component of innovation, where innovation is understood in the broadest sense (product, process, business plan, and more).
Founder(s) must have high-level English language skills, as the competition will take place in English
The startup is aligned with Toyota's values and should respect EU legal regulations (e.g. GDPR etc.)
DO YOU WANT TO KNOW MORE?
Click on each item to know the timeline of each milestone:
The application period to apply the Toyota Startup Accelerator is closed