Powered by ISDI Accelerator
Be selected as a finalist in the Toyota Startup Awards in Barcelona,
compete to be the best startup in inclusive Mobility and win €25K in cash equity-free!
Toyota's "Start Your Impossible" story conveys the message that when you are free to move, anything is possible. Our mission is to help people achieve freedom of movement all over the world.
Toyota Motor Europe has teamed up with ISDI Accelerator to find innovative solutions in the startup ecosystem that work in inclusive mobility.
The Toyota Startup Awards are looking for innovative solutions empowering people with mobility limitations to move around more freely and facilitating their daily life. If this describes your startup, we want you to apply!
Eight startups will be selected as finalists for the Toyota Startup Awards and join Toyota at an event: exhibit your startup at the Toyota stand, get seen by  visitors and investors, participate in the pitching competition and compete for the main prize — to join the Toyota Startup Accelerator, powered by ISDI and win €25K in cash equity-free.
We are looking for innovative solutions to support inclusion of people with restricted mobility.
These ideas could be overcoming obstacles presented by mobility impairments that are permanent or temporary; congenital or acquired with age or as a result of injury; physical, sensory, cognitive, emotional, and more… All innovative startups are welcome to apply. This challenge is focused on three broad verticals: Socially inclusive mobility
Mobility solutions that are created to meet the unfulfilled mobility needs of people with a physical impairment, elderly and children, as well as people living in suburban areas. Accessibility
Provide innovative approaches that increase the accessibility to mobility solutions and thereby enable a "Mobility for All" future.

Disruptive Mobility
Development of new products, services, tools, technologies and / or disruptive business models that can contribute to a "Mobility for All" future.
Solutions can be hardware, software or a combination of both.
Free booth space in Toyota's event during the two days of the event (24-25 February 2020) to showcase your innovative product or solution.
An exclusive time slot on the Toyota stage to pitch your solution.
Exposure to event visitors, investors and Toyota executives.
Accommodation during the event for two members of your startup team.
The opportunity to join the Toyota Startup Accelerator program, powered by ISDI and to win €25K in cash equity-free.
PRIZE FOR THE TOYOTA STARTUP AWARD WINNERS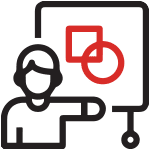 Be announced by Toyota on the main stage and get exposure in press releases and marketing channels.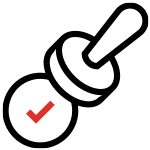 A cash prize of €25K equity-free and participation in the new Toyota Startup Accelerator powered by ISDI, which will help you move your idea forward at a fast pace
WHAT IS THE TOYOTA ACCELERATOR PROGRAM?
The selected startups will win a fast track to be part of the acceleration program which includes: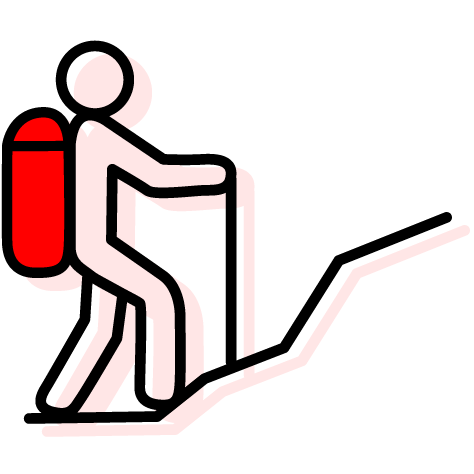 ACCELERATION
Learn from the best in a  "decentralized" premium program.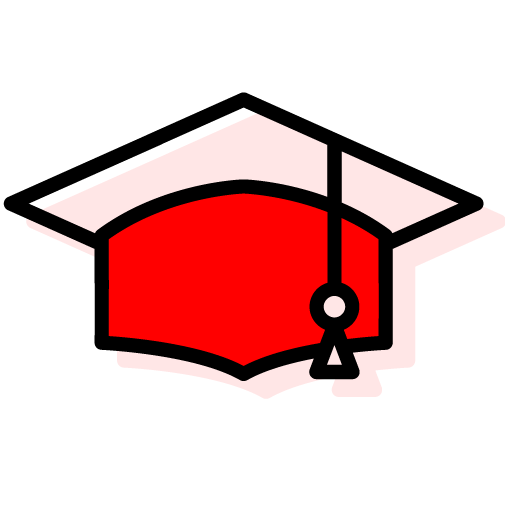 BOOTCAMP TRAINING
An immersive and intensive week-long learning experience.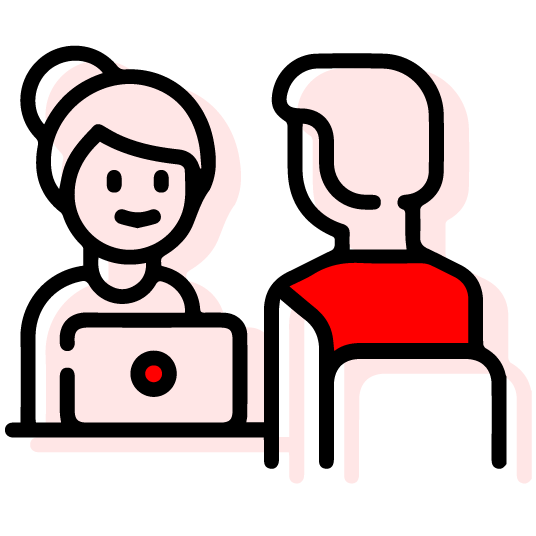 BUSINESS MENTORS
One-to-one sessions with experts to help your startup grow.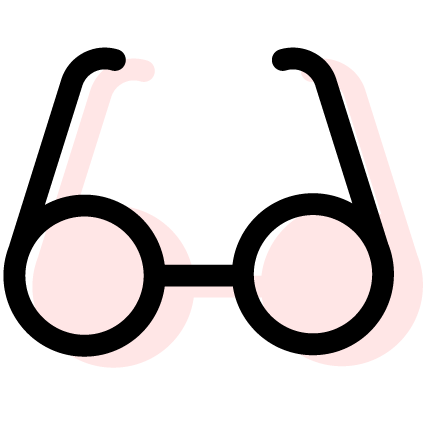 SPECIALIZED MENTORS
Successful entrepreneurs, experienced investors and C-Level executives from big corps such as Google, AirBnB and NASA.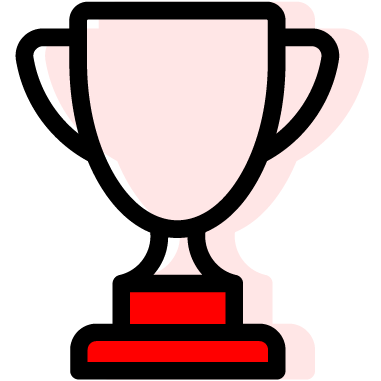 PERKS
Free services and discounts such as Amazon Web Services, Braintree, and more.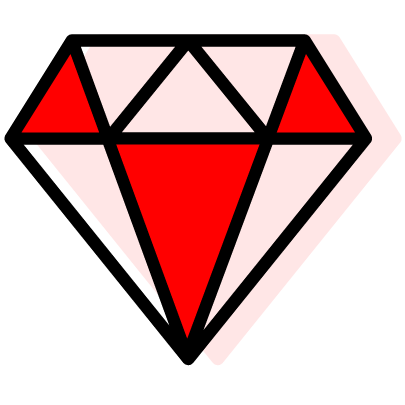 DEMO DAY
Pitch in front of top Toyota Motor Europe executives.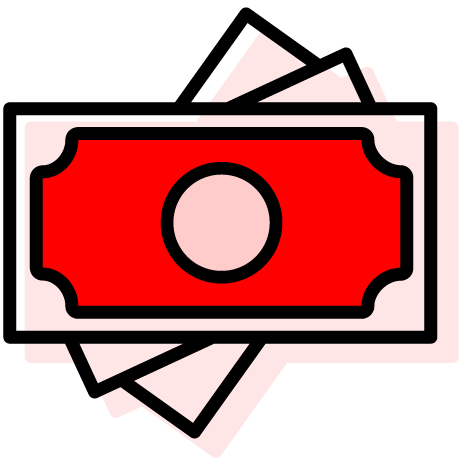 FINANCING
Each startup that enters the Toyota Accelerator Program will receive €25K in cash equity-free.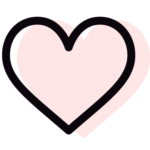 COLLABORATION
Build a relationship with Toyota Motor Europe for future potential collaboration.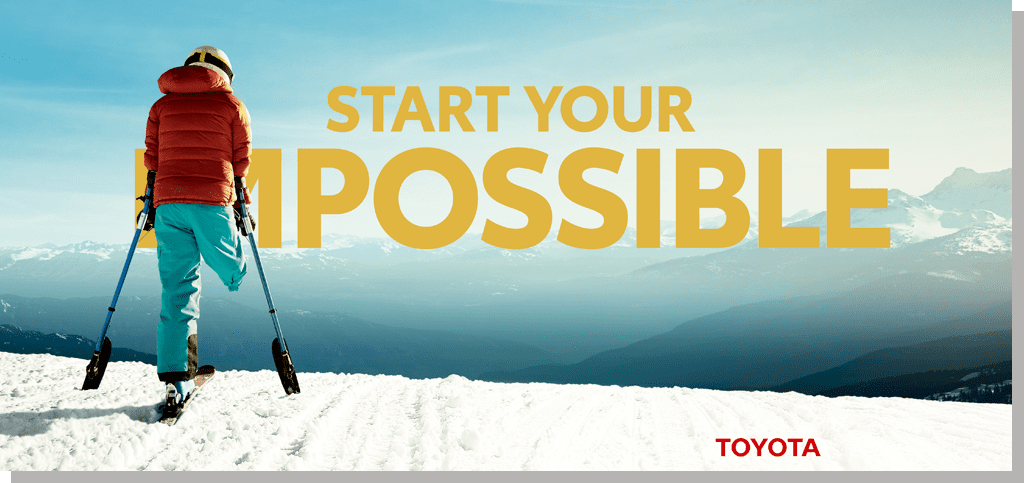 IS YOUR COMPANY A GOOD FIT?
The ideal company or startup to be eligible for the Toyota Startup Awards:
From the 19th of December to the 26th of January, companies will be able to present their projects through the application form hosted on the f6s platform. To complete and submit the application form, one of the members of the startup must sign up on this platform using his or her personal details
Expert evaluators will review each application to select the startups that fit best in terms of sector, readiness level, and potential to disrupt the industry. The best 8 will be selected.
The 8 highest-ranked startups that confirm their participation will attend the 4YFN event in Barcelona from 24-26 February 2020, where they will showcase their demos and products and compete to become Gold Medal winners in Mobility.
Out of the 8 competitors, up to three will be selected by audience vote in combination with scoring from a specialised panel of jurors selected by Toyota.
The winners will be announced and receive their prizes on the 4YFN main stage by the hand of a special guest.
After the event, up to three startups will be selected to go through the Toyota Startup Accelerator, powered by ISDI. This program includes a €25K equity-free cash prize, mentor matching, bootcamp training and a "decentralized" acceleration program ending in a Demo Day in front of Toyota high executives.
JOIN US AT THE TOYOTA STARTUP AWARDS AND WIN THE GOLD MEDAL IN MOBILITY FOR
ALL!