7 start-ups selected for Stage 2
Today, after a long journey, many hours of brainstorming, intense training lessons and numerous sessions where start-ups, businesses,  educational mentors and teachers came together, we are thrilled to announce the 7 start-ups and SMEs that have been selected to move on to the second stage of our IMPACT EdTech programme: Proof of market (acceleration)
Out of 15 start-ups that participated in Stage 1: MVP Validation, 7 have been selected to continue in the programme. They will participate in a bootcamp training in which they will go from working on promising prototypes to viable products ready to be launched to the market. You can find the full list here:
The Stage 2 is focused on the acceleration phase of the start-ups products and the entrepreneurs will have the chance to: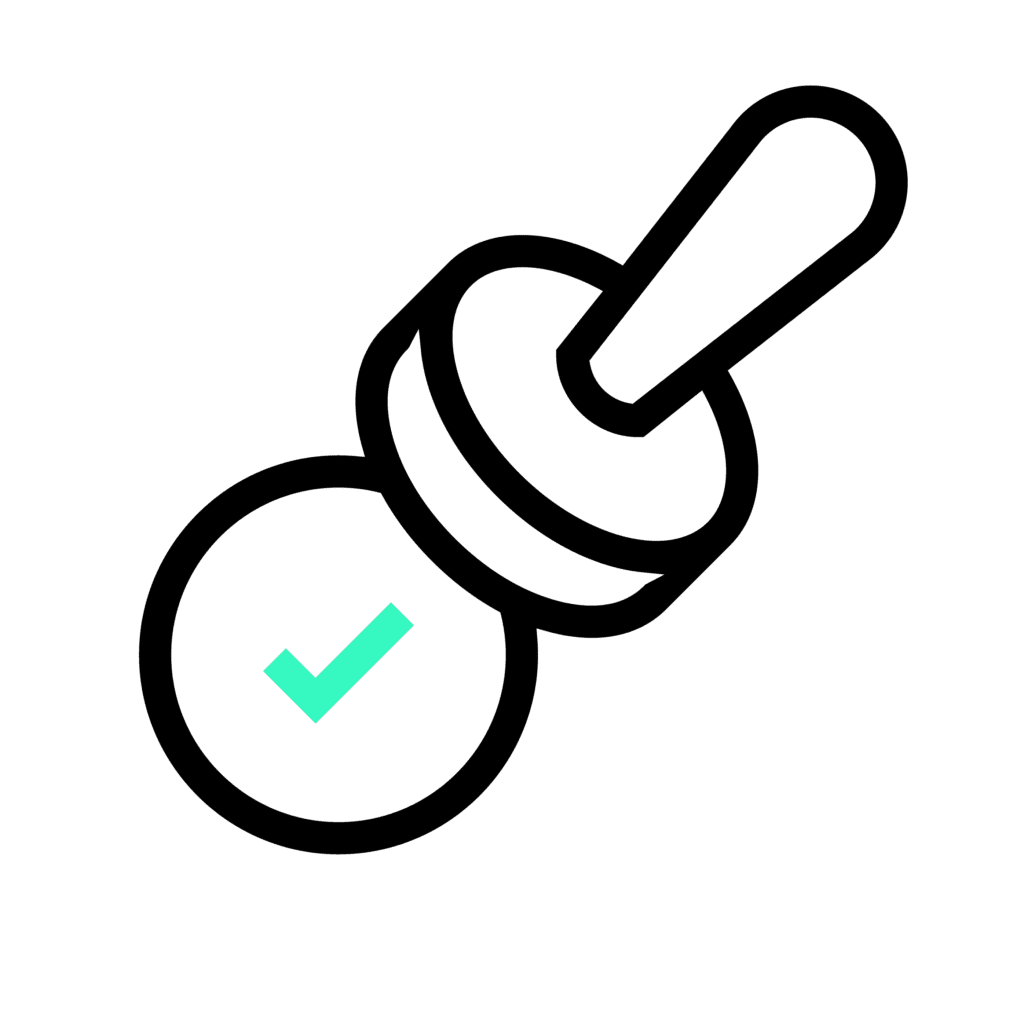 Strand A and Strand B piloting in real educational settings.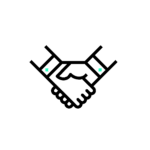 Visibility to relevant education ministries, investors and potential partners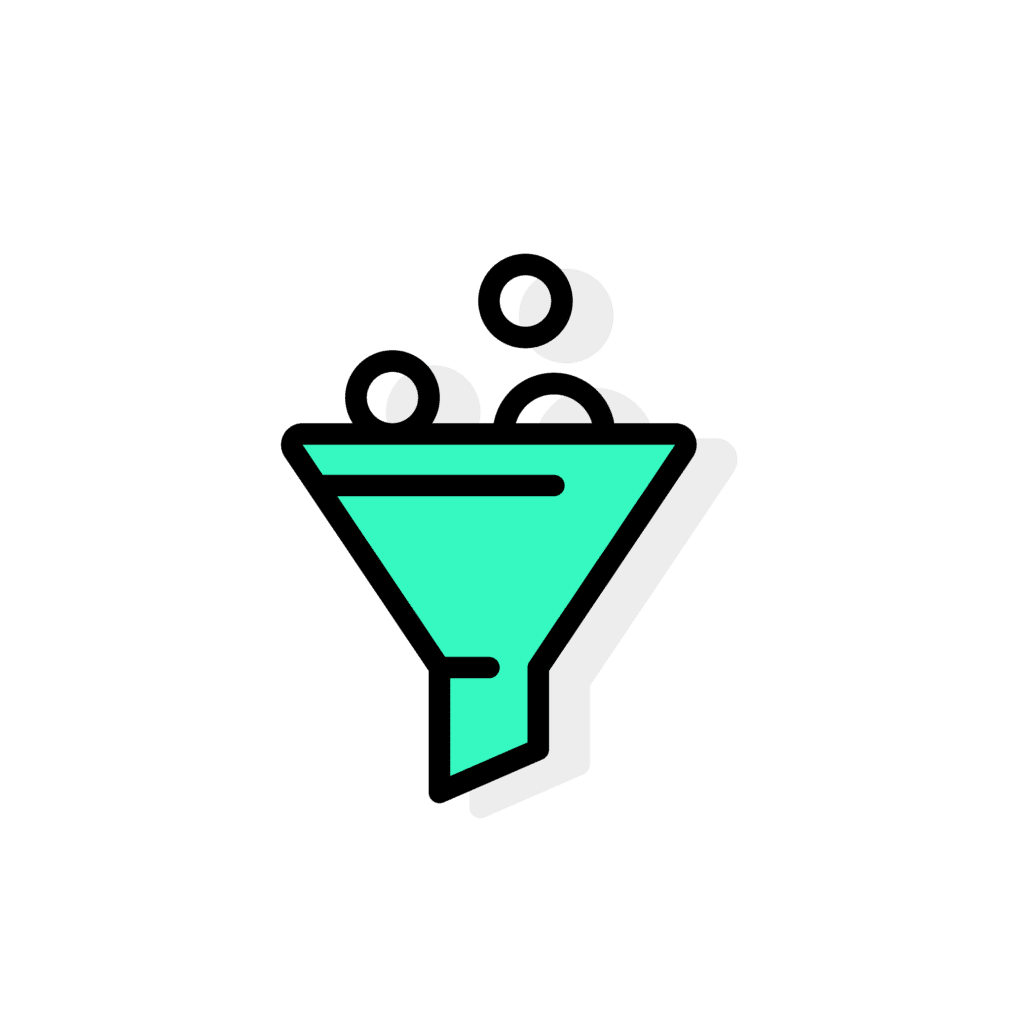 Go-To-Market activities training.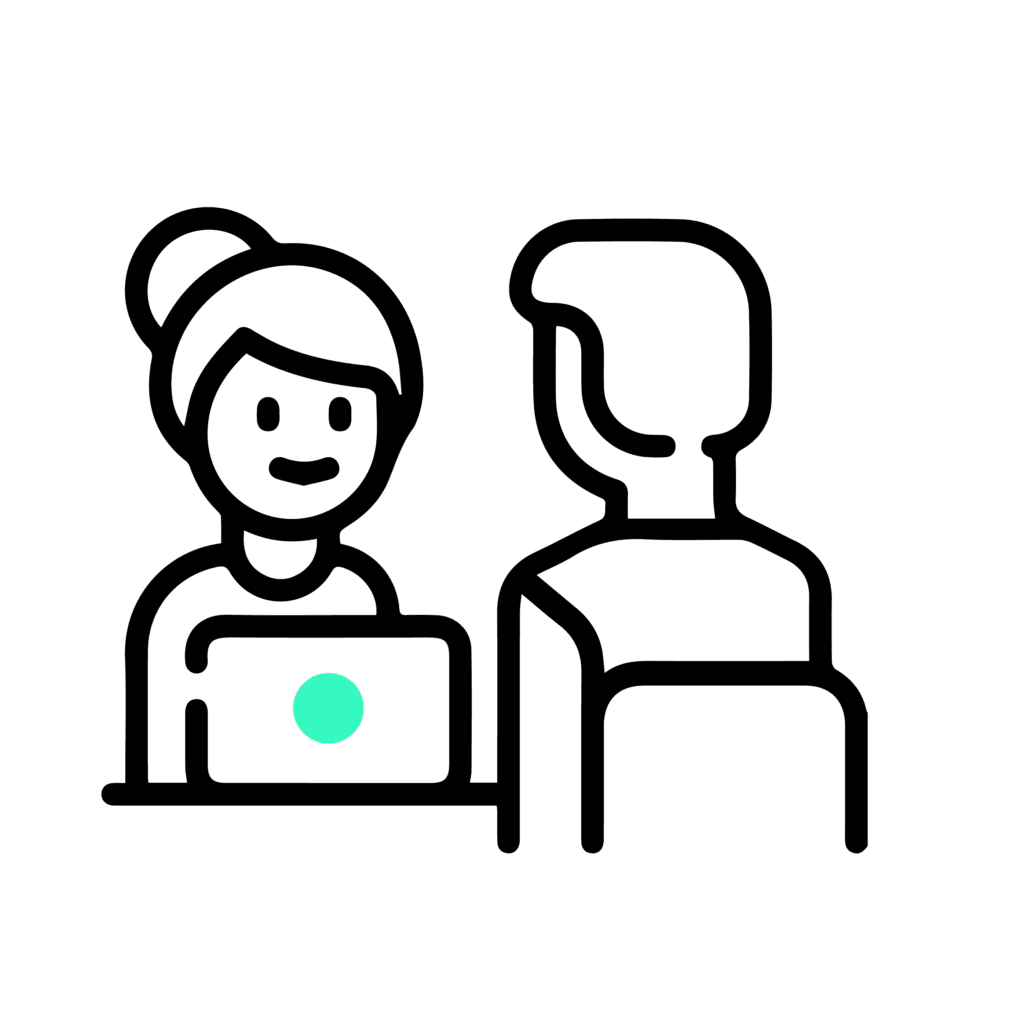 Systematic 1-1 business and education mentoring services.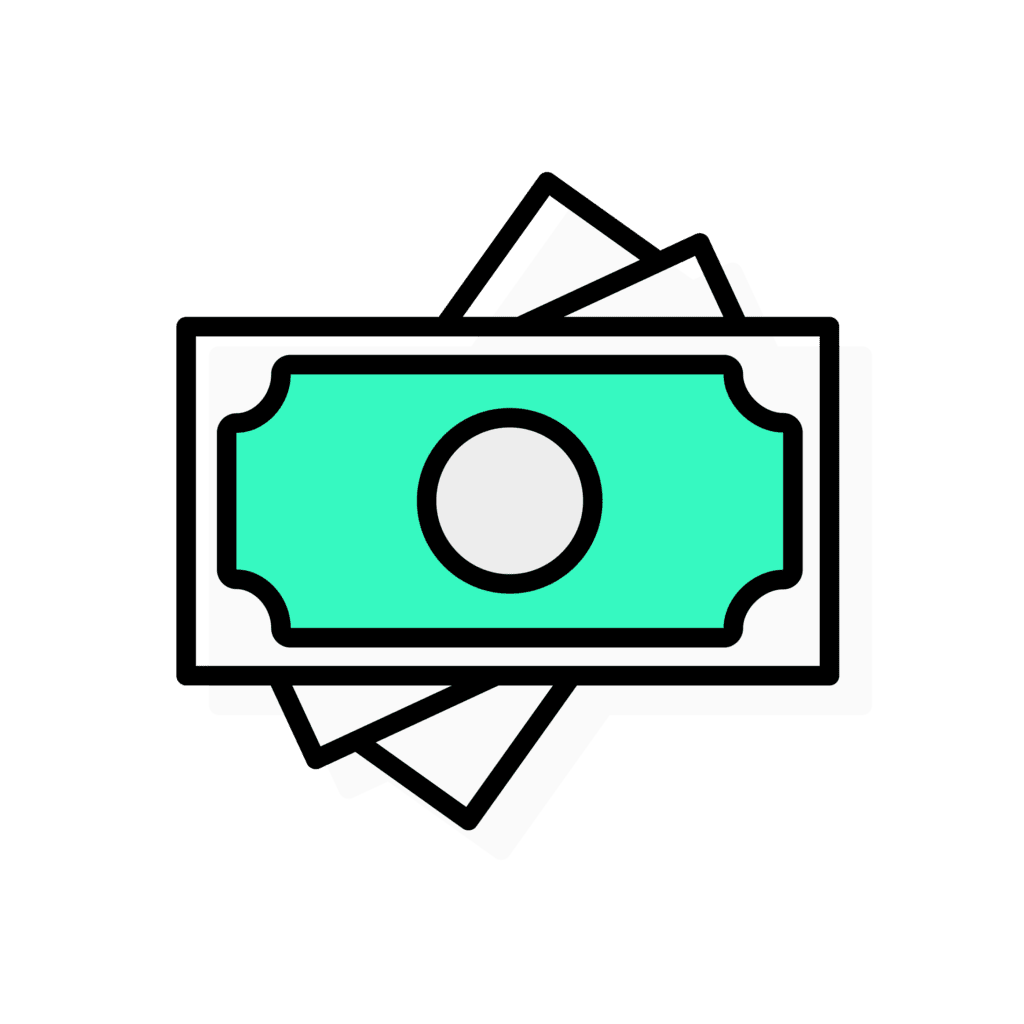 Up to €110K per start-up/SME.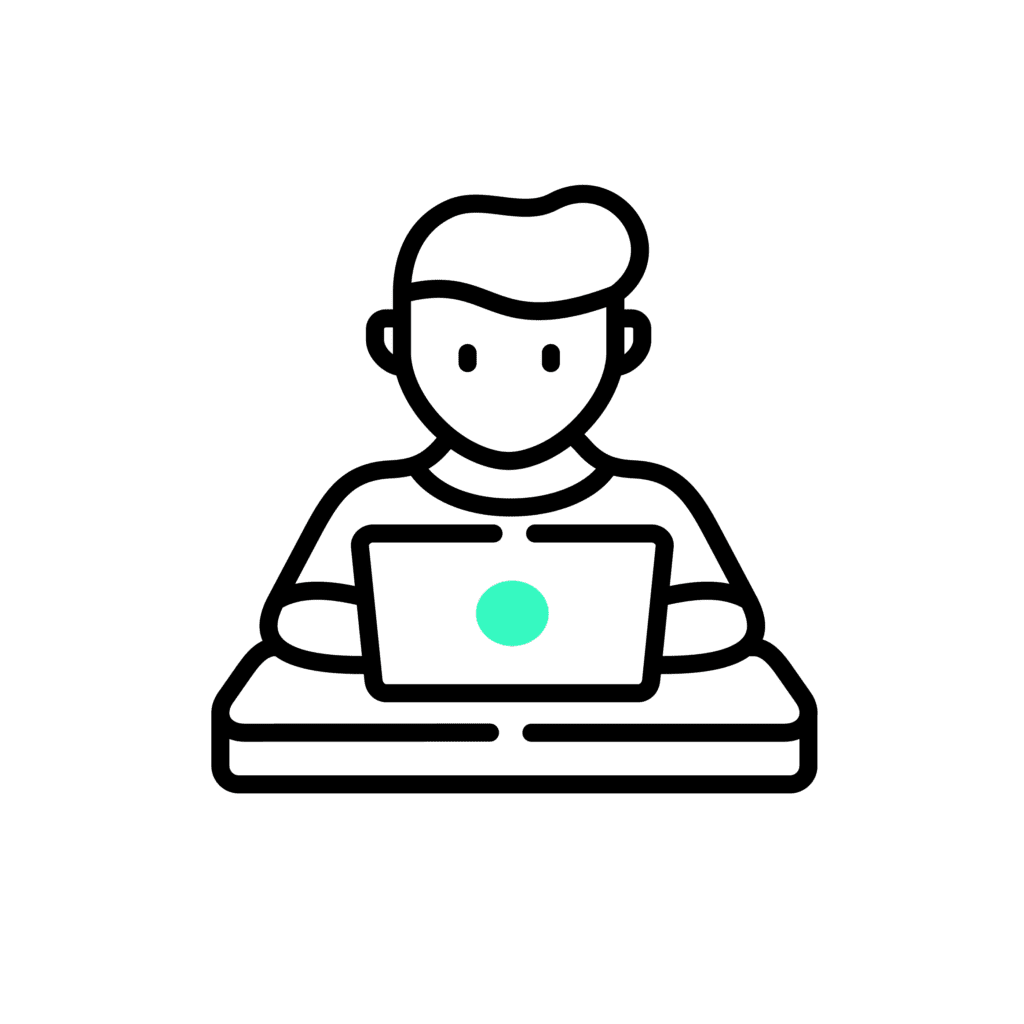 Five-day online acceleration bootcamp.
The next phase of the IMPACT EdTech programme is here! Are you ready for it? Join the EdTech revolution!