The European Incubation-Acceleration programme that helps EdTech start-ups/SMEs turn ideas into market-ready products
Meet the IMPACT EdTech start-ups
IMPACT EdTech is a €5.5M programme co-funded by the European Commission to boost innovation in education throughout Europe. We have identifed, selected and accelerated the most disruptive EdTech startups and SMEs
A pan-European programme designed for EdTech start-ups/SMEs to break the barriers to education and enhance learning experiences in a new era of human-centered digital education. 
The ultimate goal is to support European start-ups/SMEs to move from promising prototypes towards viable products. We set up an EdTech-specific incubation environment offering both business & access-to-market support and access to an education ecosystem.
IMPACT EdTech provides expert knowledge, educational resources and data. All efforts are aimed to facilitate the overall market uptake of those educational technologies which facilitate the acquisition of relevant skills and the extension of gender-friendly, personalised and inclusive lifelong learning.
This programme is coming to an end and will no longer accept applications.
The program helped us bring our startup to the next level. A fast and effective way to learn and develop quickly in the areas where you need development.
If we had to choose between million in funding and IMPACT incubation / acceleration program, I think we'd choose IMPACT. Million in funding won't necessarily change the way YOU think. IMPACT does. And this is way more important.
Supporting the EdTech industry is a great vaccine for the pandemic of ignorance
The IMPACT EdTech bootcamp is a real added value with experts on essential topics for an EdTech startup and with a methodology which enhance the sharing of experience and good practices. It was also a very inspiring week. Thank you very much for this beautiful moment!
WHAT HAS HAPPENED IN THE PROGRAMME?
Along the course of three open calls, IMPACT EdTech has supported 43 start-ups/SMEs (15 in the first open call, 11 in the second open call and up to 17 in the third open call) in education and digital learning through a hybrid incubator-accelerator. We have validated, tested MVPs (Minimum Viable Product) and prepared them to reach the market by providing early business and go-to-market support, in collaboration with education experts. 
Start-ups/SMEs have received business and educational mentoring and training services both in Stage 1 and 2. Experts have helped to analyse the potential of the start-ups/SMEs by short-cycle piloting in real educational settings to obtain preliminary impact assessment data that investors and clients require. 
DISTRIBUTION OF FUNDING PER STAGE FOR EACH OPEN CALL
STAGE 1 - MVP Validation – Incubation
The 32 selected companies (out of OC1 and OC3) have received support to develop an MVP (Minimum Viable Product) based on their prototype, at the end of which their MVP underwent live testing by a pool of experts in education. They received up to €87,388 of EU Grant – of which up to €10,000 will be paid in the form of vouchers to access business and educational mentoring services, with the rest being paid as an equity-free lump sum.  
STAGE 2 - Proof of Market - Acceleration Inclusive education 
targeting specific underserved or vulnerable groups (socially disadvantaged persons, immigrants or minority groups, special educational needs students or other groups), address early school leavers or support the improvement of educational attainment for all. Personalised learning
(based e.g. on Artificial Intelligence (AI), learning analytics, and other technologies) with a focus on supporting new, research-based pedagogical approaches for in-classroom education and encouraging life-long learning. Skills development
of children, teachers and other types of learners with a focus on, but not limited to, the development of STEM (Science, Technology, Engineering and Mathematics), Computational Thinking and 21st century skills such as critical thinking, creativity, collaboration, communication.
IMPACT EDTECH OFFER FOR START-UPS/SMES
Incubation phase (4 months)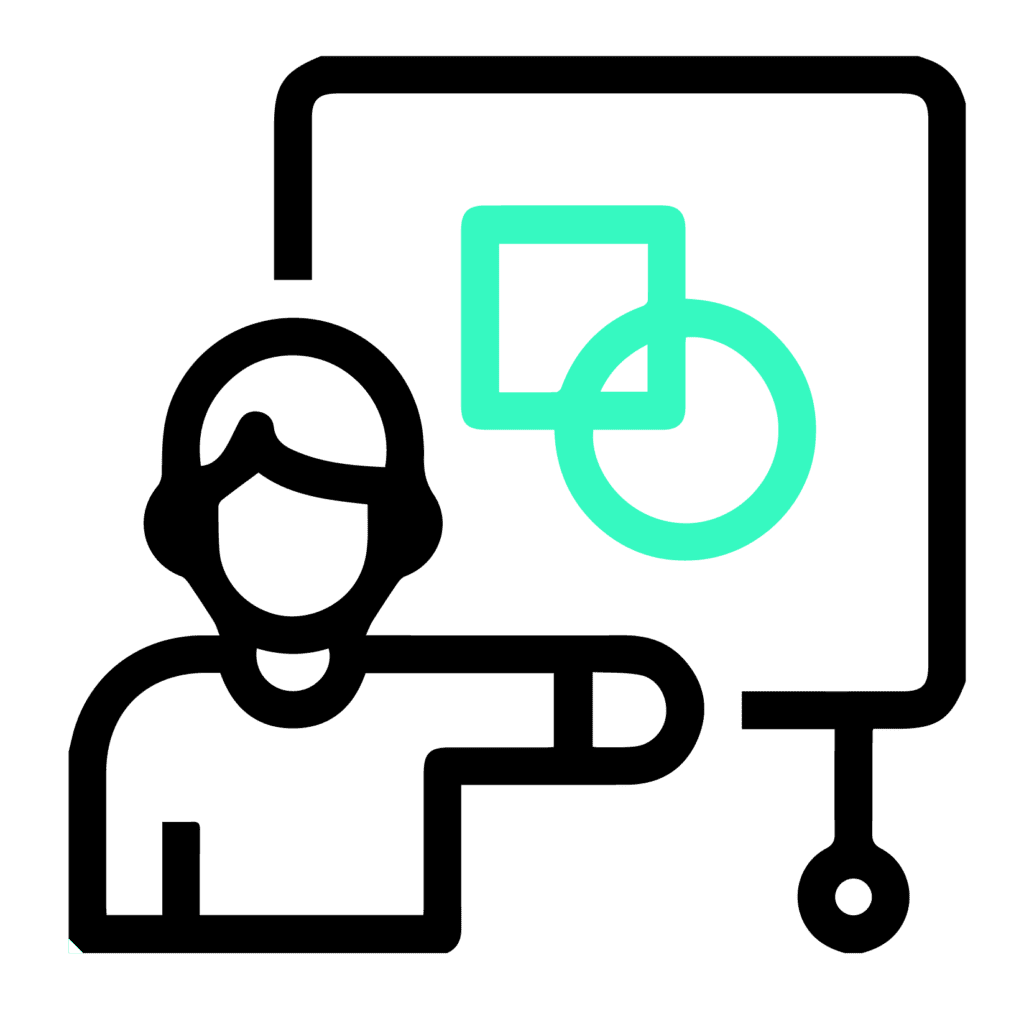 PITCH TRAINING
Up to 28 selected EdTech start-ups/SMEs will be invited to a pitch training session, one week before the Jury day.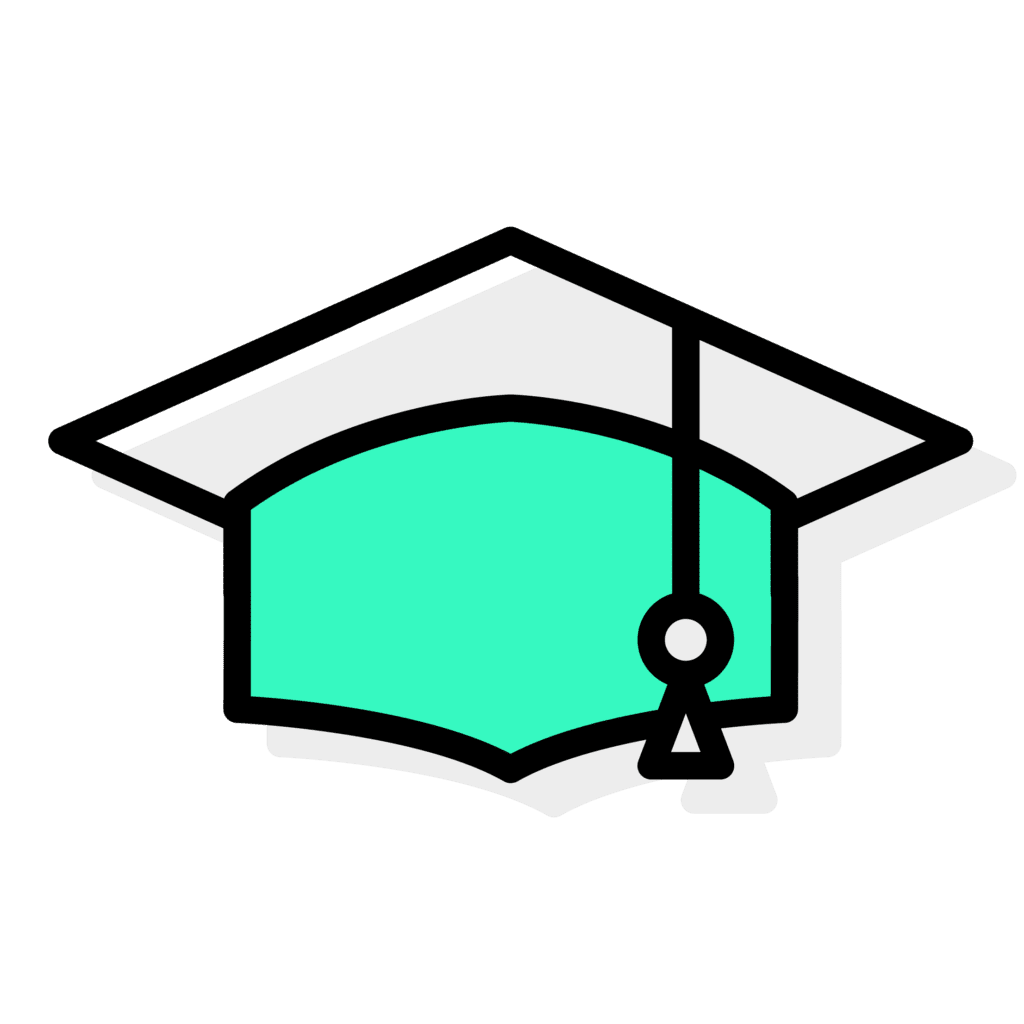 MENTORING
Individual business, education and digital learning mentors.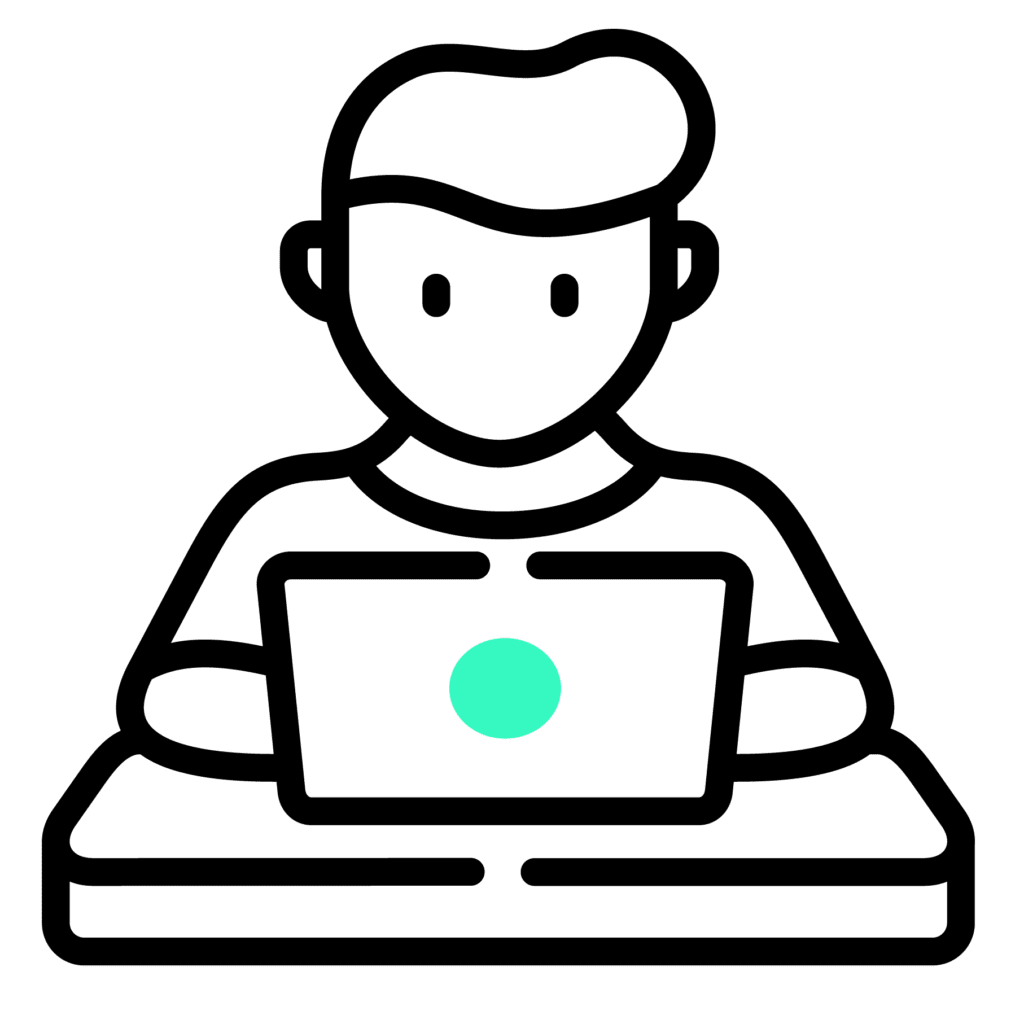 BOOTCAMP
4-day online intensive business bootcamp.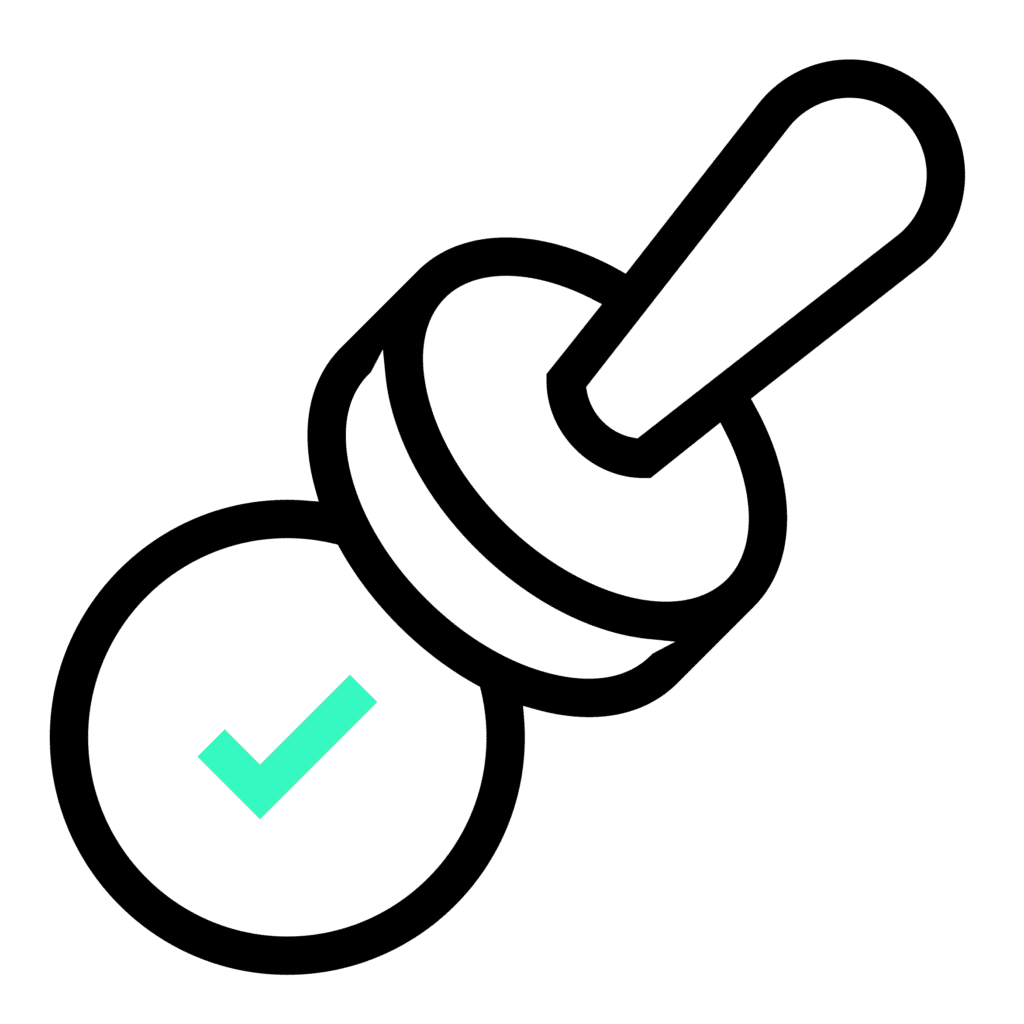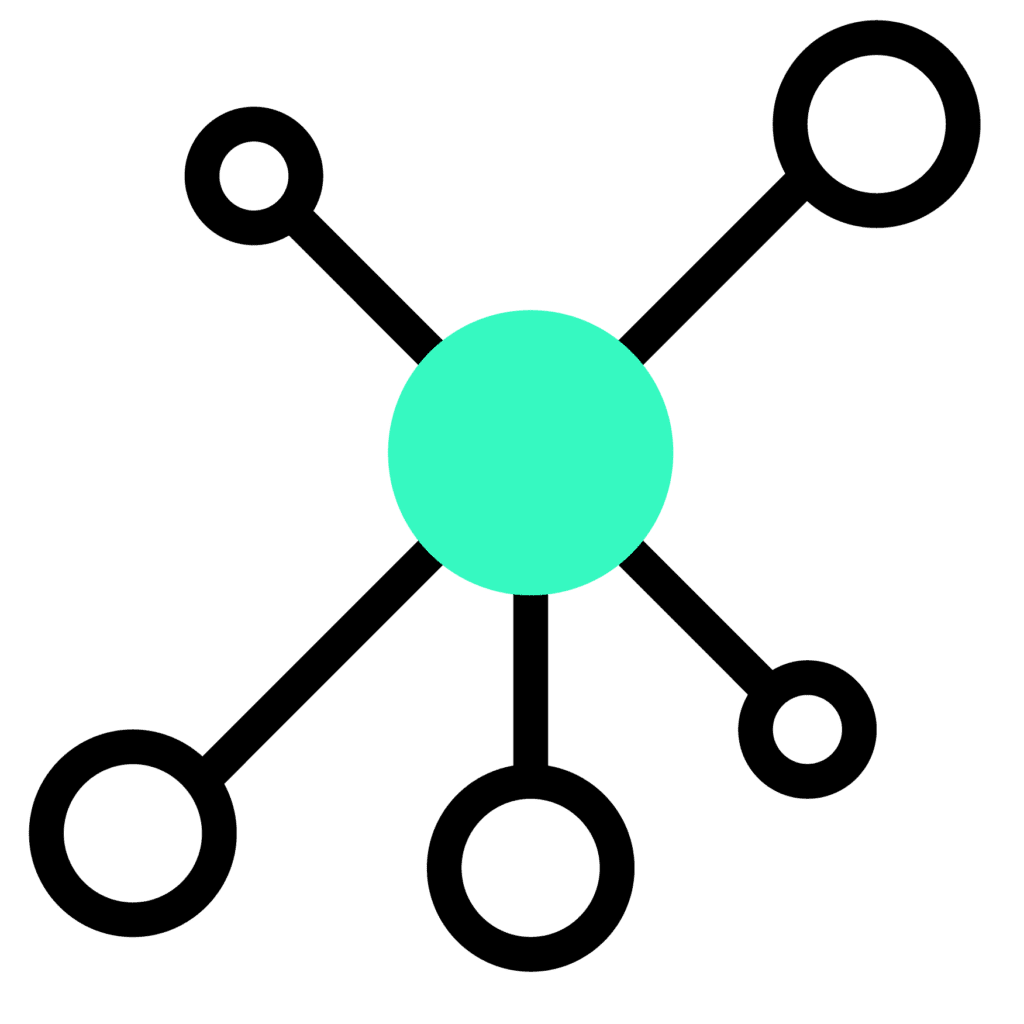 EDTECH RESOURCES
Full access to EdTech resources to develop your MVP (education ministries connections) .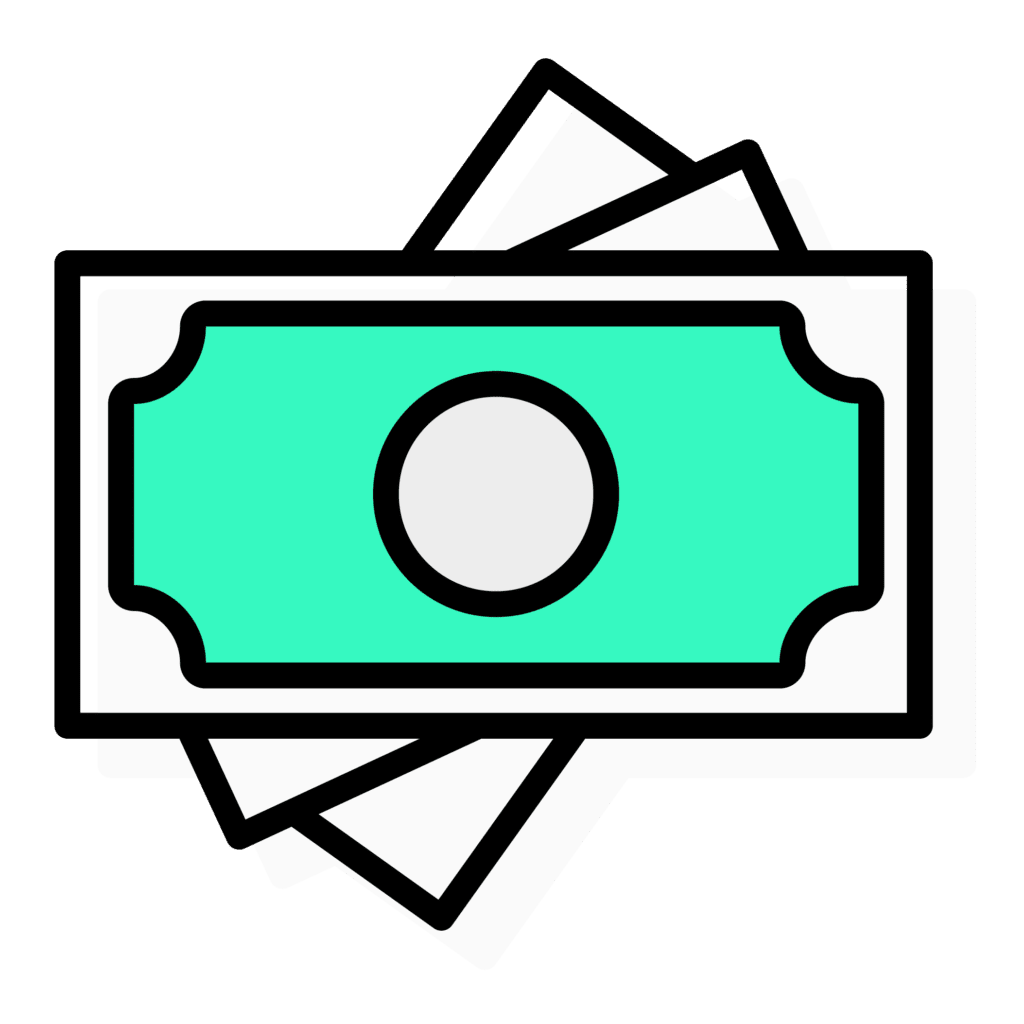 EQUITY FREE FUNDING
Up to fixed lump sum of €87,388 per EdTech startup/SME, including up to €10,000 of voucher-based business & educational expertise and specialized resources.
Acceleration phase (5 months)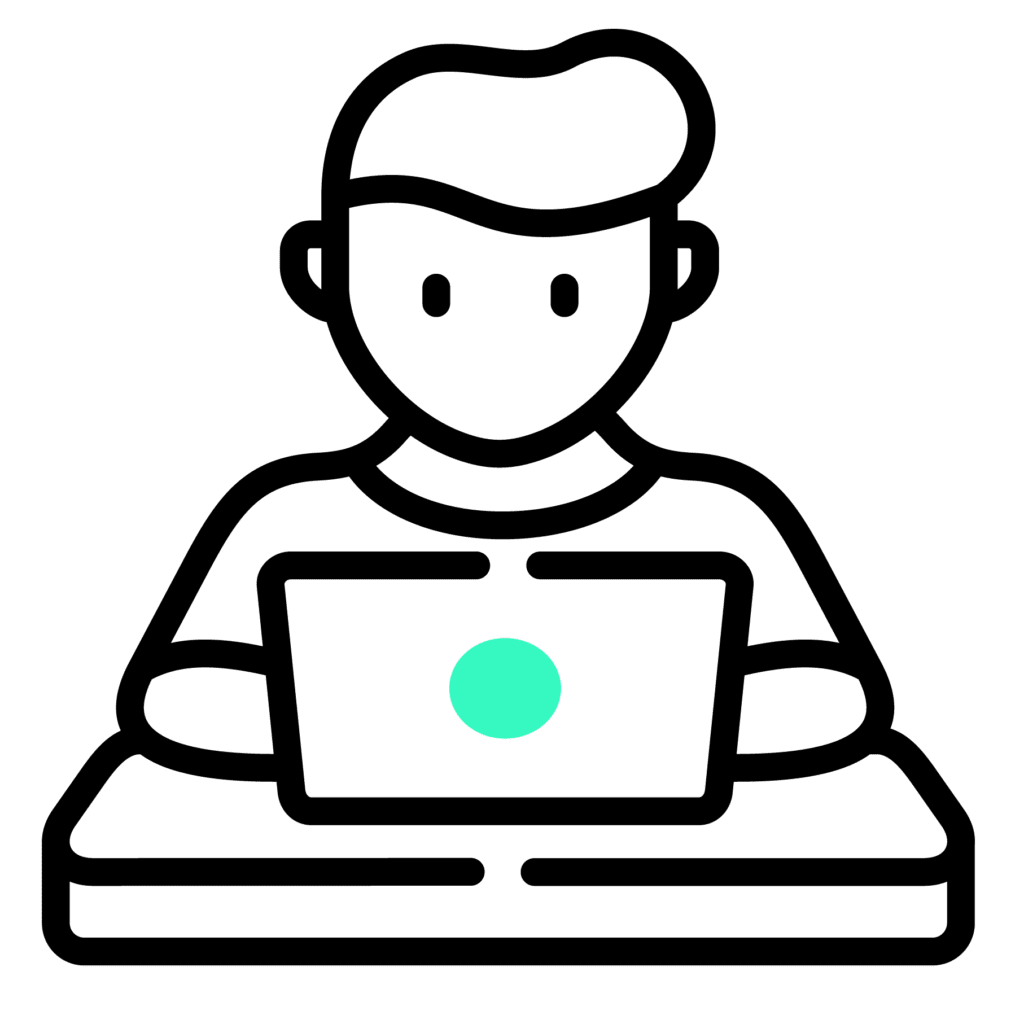 BOOTCAMP
5-day online acceleration bootcamp.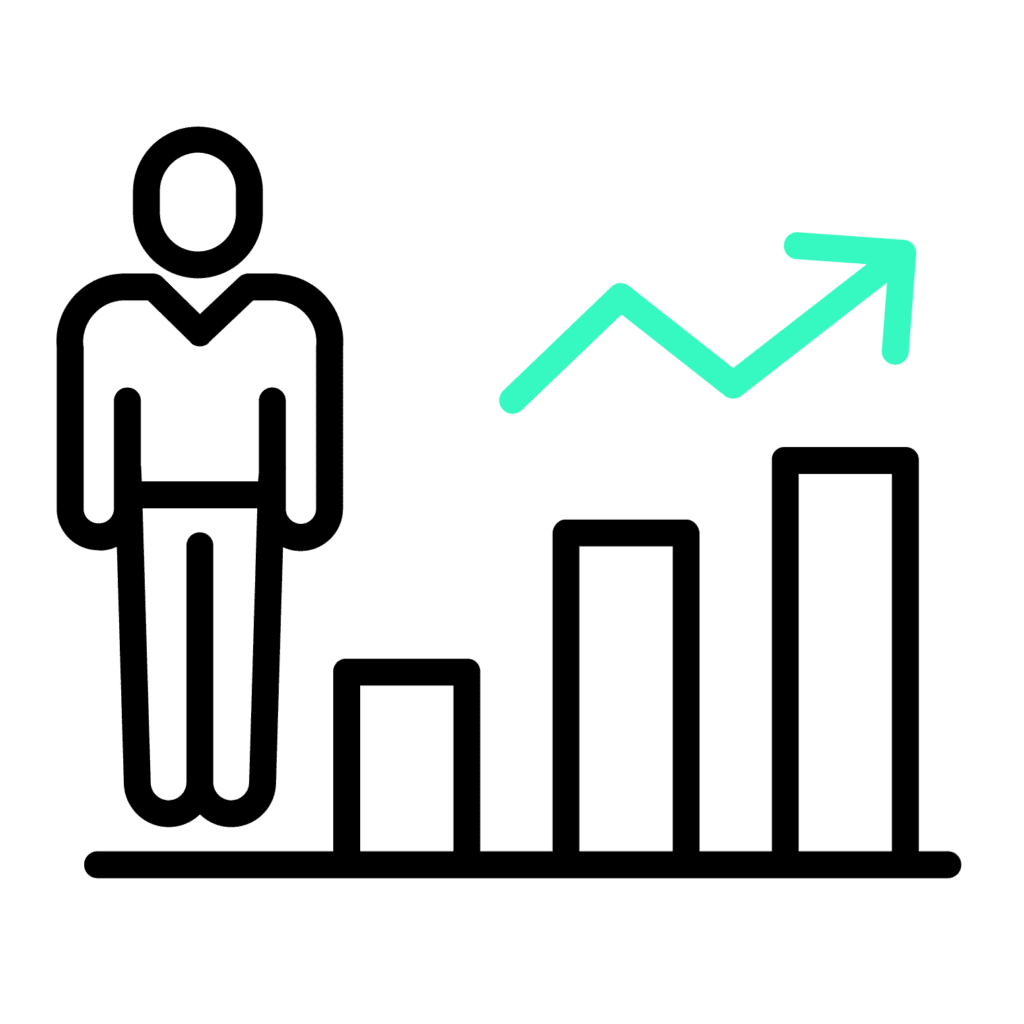 TRAINING
Go-To-Market activities training.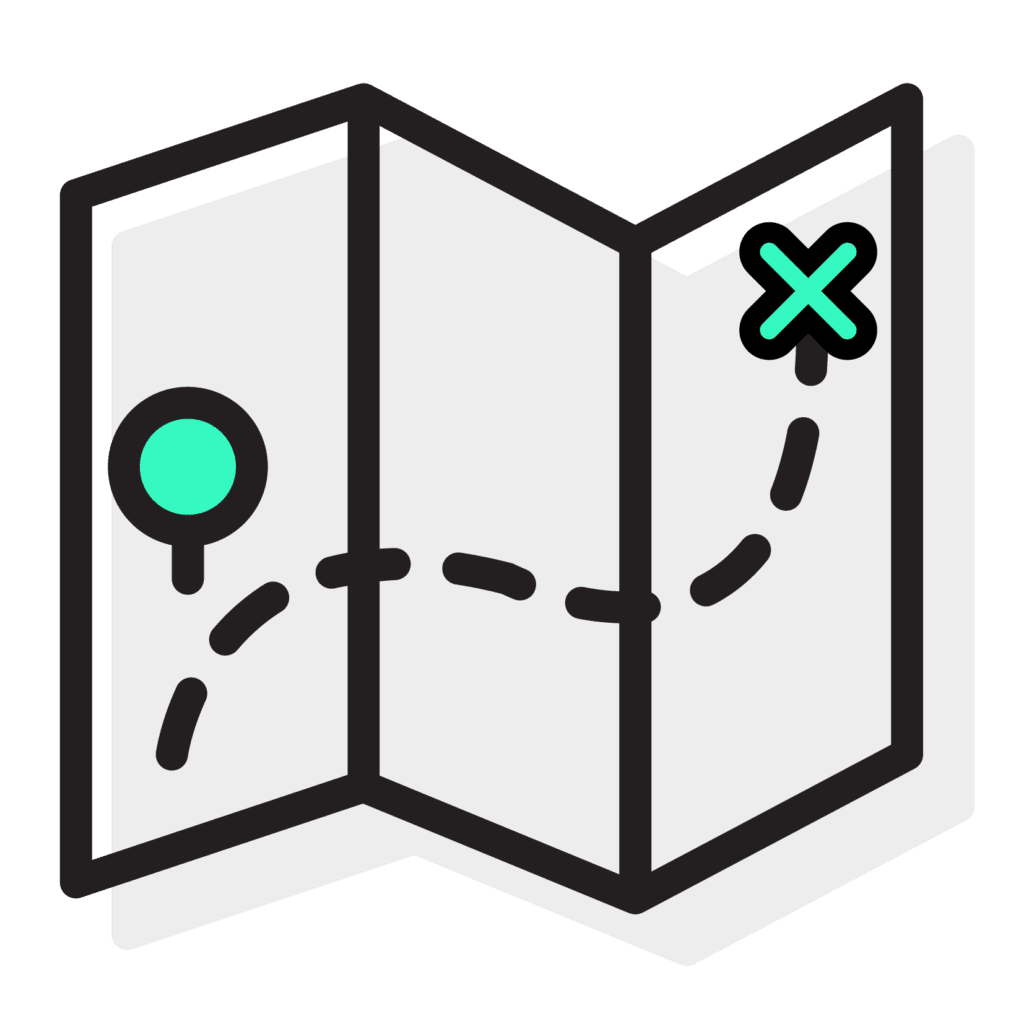 PILOTING PATHWAYS
Strand A and Strand B piloting in real educational settings.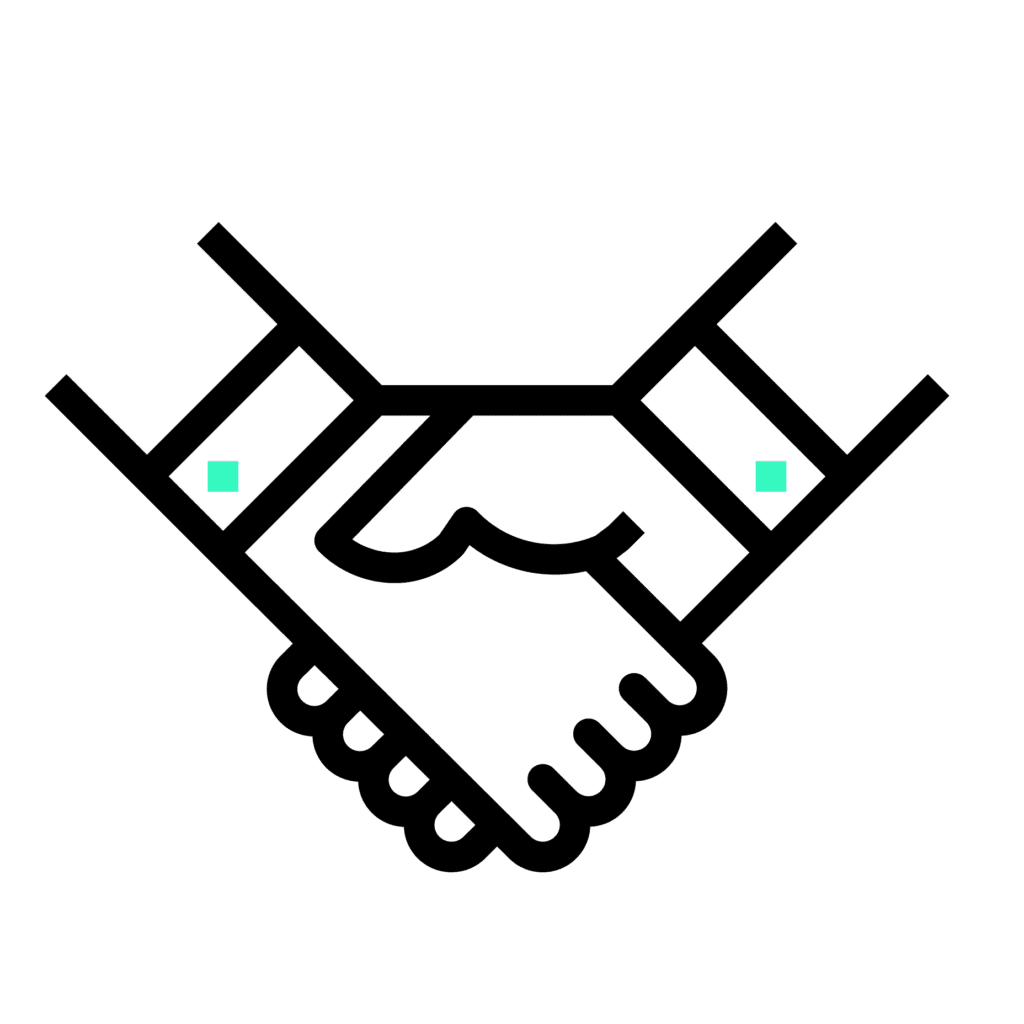 INVESTMENT
Visibility to relevant education ministries, investors and potential partners.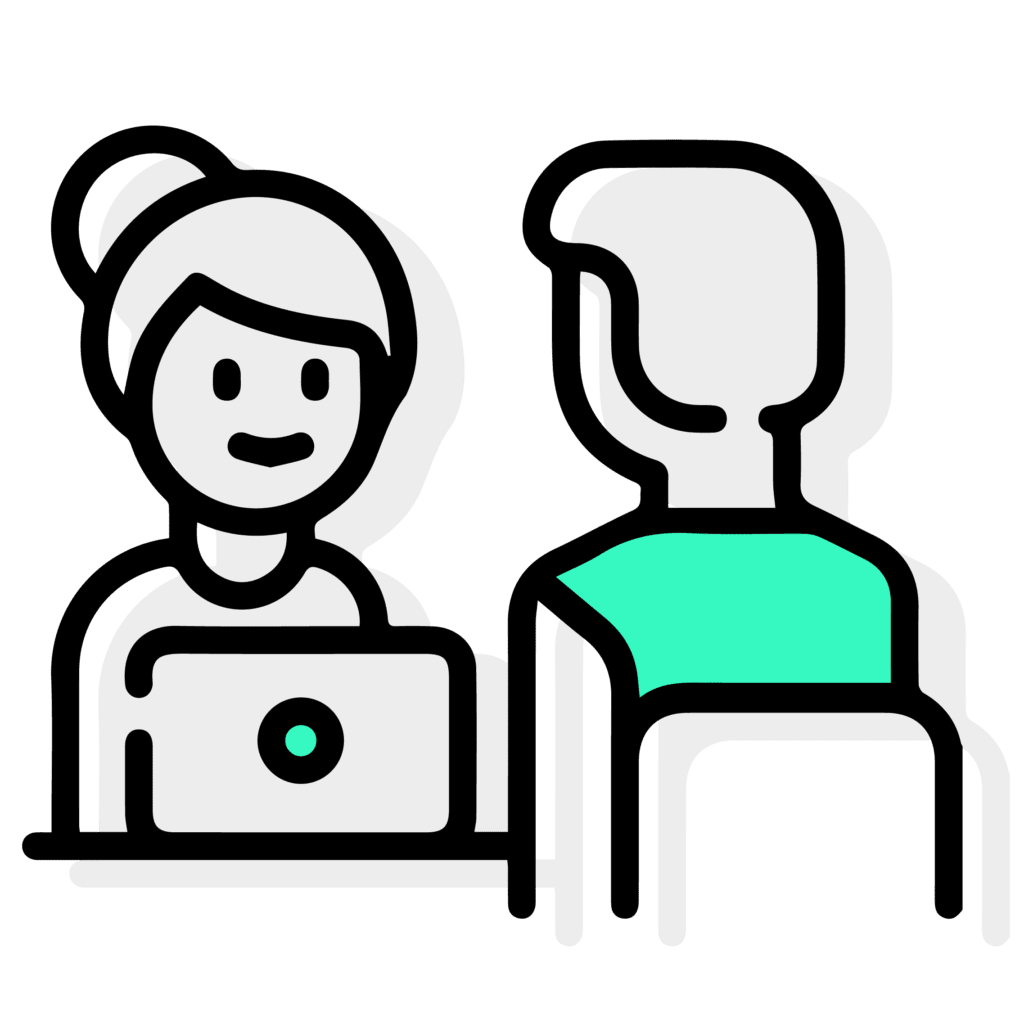 MENTORING
Systematic 1-1 business and education mentoring services.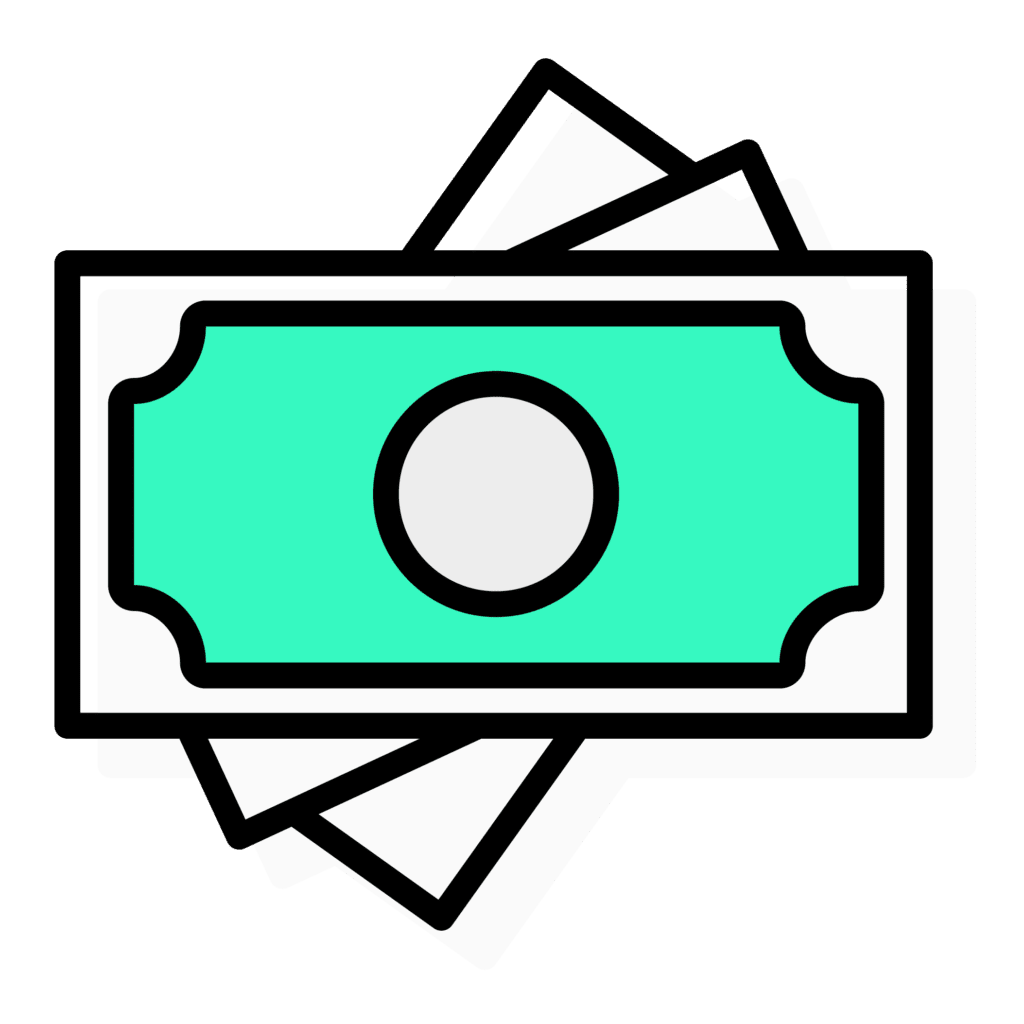 EQUITY FREE FUNDING
Up to fixed lump sum of €110,000 per startup/SME, including up to €20,000 of voucher-based business & educational expertise and specialized resources.
STAY CONNECTED!
JOIN THE IMPACT EDTECH NEWSLETTER